Hello readers!
It's now August- which is way past "mid-2016"- but I did plan to do a reading update beforehand and I'm determined to follow through with that plan haha. I've wanted to write these sort of posts to share with you guys what I've been loving and hopefully find out what you guys loved to read this year. ❤
What I'm Currently Reading
↤ Sleeping Giants, by Sylvain Neuvel
This book is a science fiction novel that I recently discovered from stalking reading the reviews made by my friends on Goodreads. It was getting superb reviews, so naturally, I couldn't wait to get my hands on it.
I've just started the novel and things are seeming pretty interesting! The first few chapters are in an interview format, and I'm hoping that the book will revert back to the usual storytelling format later because I can't stand reading books that are in an interview format the entire time. 😛
 Dark Places, by Gillian Flynn ↦
I picked up Dark Places recently, when I went to the local book fair in July. I was planning to pick up Gone Girl, but I thought this book sounded more interesting so I bought this one instead haha.
This book immediately grabs your interest when you start reading it. Seriously. Libby is a great and undeniably dark narrator. Combined with the spooky premise of the book, Dark Places is a pretty successful thriller.
Unfortunately, I left this book at home, so now I can't continue reading it. Also, I couldn't take a picture of it since it's not with me. 😦
What I've Been Loving
(I've tried to choose books that I haven't mentioned before/ a lot on this blog)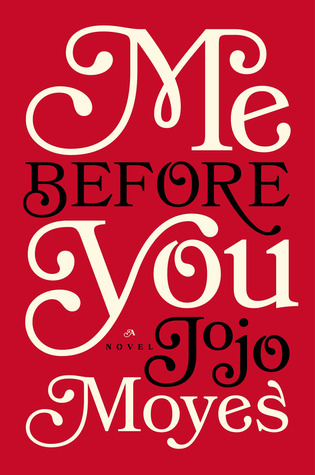 ↤ Me Before You, by Jojo Moyes
This is a lovely romance that had me in tears by the end of the novel. Highly recommended! Also, there's a film based on this book that's coming out this year (guilty note: that's sort of why I read this novel) which stars Sam Claflin and Emilia Clarke!!
However, the message of the story is a bit controversial, but I didn't mind it. 😛
Captive Prince Trilogy, by S. U. Pacat/ C. S. Pacat ↦
This is a great M/M romance series. It had me hooked in the very first book all the way until the last book. I had never read any books from the M/M genre before, and this series was a great introduction into that genre. Also highly recommended!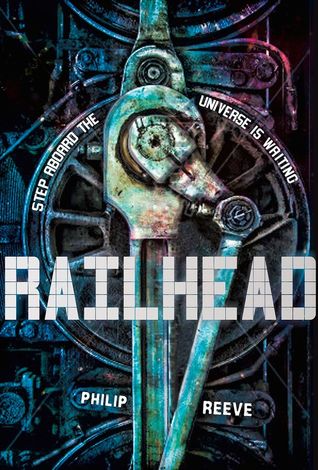 ↤ Railhead, by Philip Reeve
This is a fantastic science fiction/fantasy novel. I have to admit I was drawn to this book because of its alluring cover. Railhead is so much more than just a pretty cover though. It's an adventurous, fun, and emotional read. Loved this book!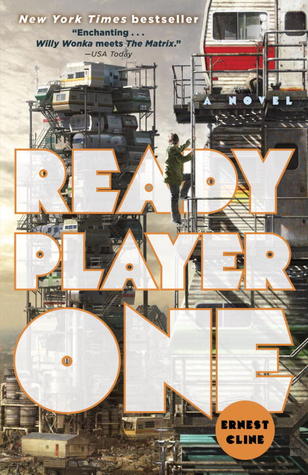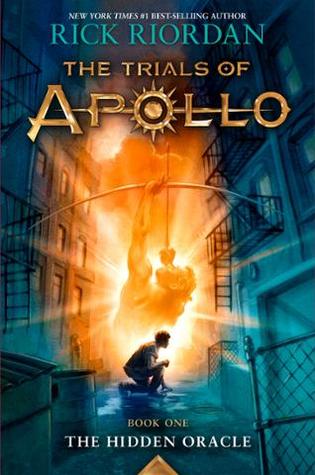 Here are some more books that I loved reading this year! ↦
I hope you guys liked reading this post! If you're in a reading slump, I definitely recommend these books. If you guys have any books you'd like to recommend to me or loved reading, do leave a comment! I love reading your comments- they always make my day. 🙂
Cheers,
Kellie xo