Hey there! ❤
The LOVELY Alicia from #LoveBooks has nominated me to do the emoji tag. I'm so excited do this (thank you so much for nominating me, Alicia!!!). Make sure to go check out her blog, because her blog is pure awesomeness!! 🙂
The Emoji Tag: Pair up five books with five emojis that you have used recently.
---
Emoji: Tears of joy/ Crying while laughing (or as I like to call it,
craughing)
Book: Percy Jackson's Greek Gods
Greek mythology is a complicated matter. There are Homer's epics, which are interesting but long… and then there are books like Percy Jackson's Greek Gods, which had me laughing the entire time. This books makes all those Greek myths so enjoyable. Percy is the person to go to if you need info about your Greek myths.
Emoji: Scream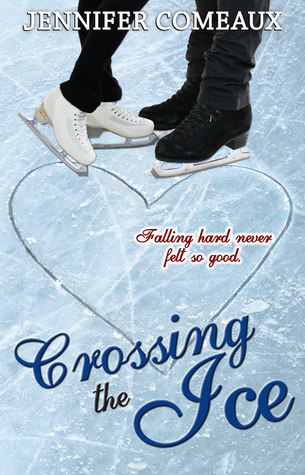 Book: Crossing the Ice
Crossing the Ice wasn't a scary book or a bad book. It's just that the heroine sometimes annoyed me a lot. I wanted to scream in frustration when the main character did something foolish.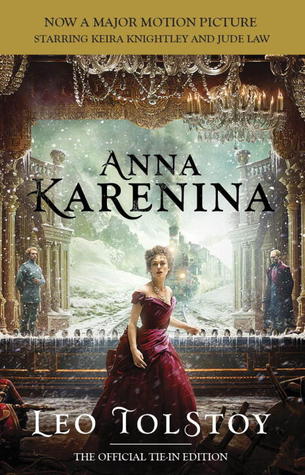 Emoji: Sleeping 

Book: Anna Karenina
Anna Karenina is a good book. I managed to finish volume I, which is quite an accomplishment for me, considering the fact that I got really confused about the Russian nicknames. I chose the sleeping emoji, because some parts of the book were really slow, and made me want to sleep. However, the over-arching plot line of Anna Karenina is quite interesting.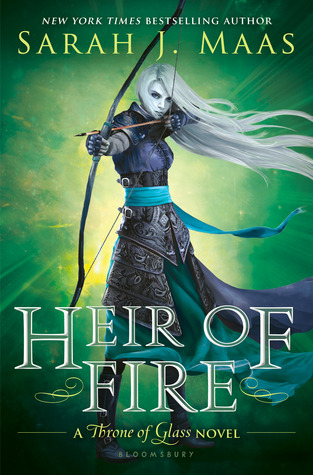 Emoji: Heart
Book: Heir of Fire
I love many books (e.g. All the Light we Cannot See, Howl's Moving Castle… etc.), and my most recent new favourite is Heir of Fire. This book is a fantastic sequel to Crown of Midnight and it had me sitting on the edge of my seat the entire time. Everything about this books is amazing!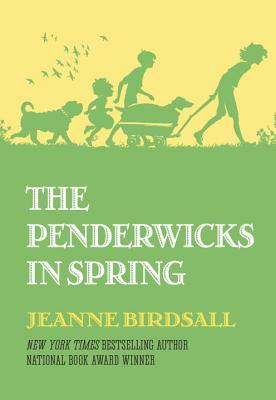 Emoji: Happy 
Book: The Penderwicks in Spring
Yes, The Penderwicks in Spring is a Middle Grade story, but it is a cute, adorable book that made me undeniably happy. I fell in love with this series when I was young, and I still love reading about the Penderwicks. All of the characters are so well-developed that I just love reading about the interactions between them.
---
I hope you guys liked reading about this! What are your thoughts, and what emojis would you pair up with these books?
I nominate:
Chandini @ Of Rambles and Books
Anjie @ Love Thy Shelf
Tiffani @ The Book Venom
Leanna @ Short Story Long
And of course, I nominate YOU (if you want to do this tag). 🙂
---